Welcome at ABF
"Nice to meet you"
OUR VACANCIES
"YOU'RE MORE THAN WELCOME"
ABOUT ABF
"NICE TO MEET YOU"
Full of ideas and can't wait to share them with others? Do you seek a company with an open-door policy? Then you'll enjoy working at ABF.
We're looking for enthusiastic and entrepreneurial candidates, motivated team players who help us advance our organization. 
ABF is a family company whose motto is 'Got it'. ABF serves customers worldwide who need bearings, electric motors and related parts. We help them find and choose the parts they need from our huge stock of more than 10.000.000 items. 
Employees are the foundation of our company. As an international company, we communicate with customers in 10 different languages. English is the common language spoken at ABF.
Our entrepreneurial spirit is one of our core values. Our ambition is to become better every day. At ABF, when you come back from vacation, you can't help but notice that time never stands still. Whether you're greeted by a new colleague or see that the newly-built warehouse has just opened its doors. 
Our motto
'Got it' implies that we must work at it. It's not just meeting turnover and profit targets. We also strive towards a healthy and enjoyable working environment for our more than 100 employees. 
When you look in the mirror, do you see yourself at ABF? If so, please contact us now.
We can't wait to meet you.
HOW WE LOOK
"ARE WE YOUR NEW COLLEAGUES"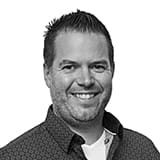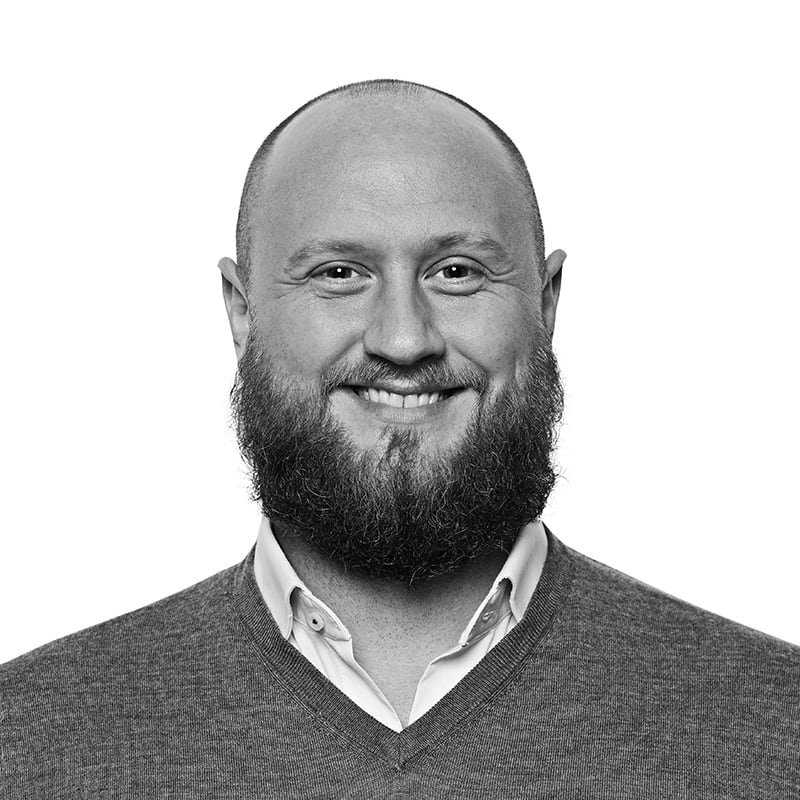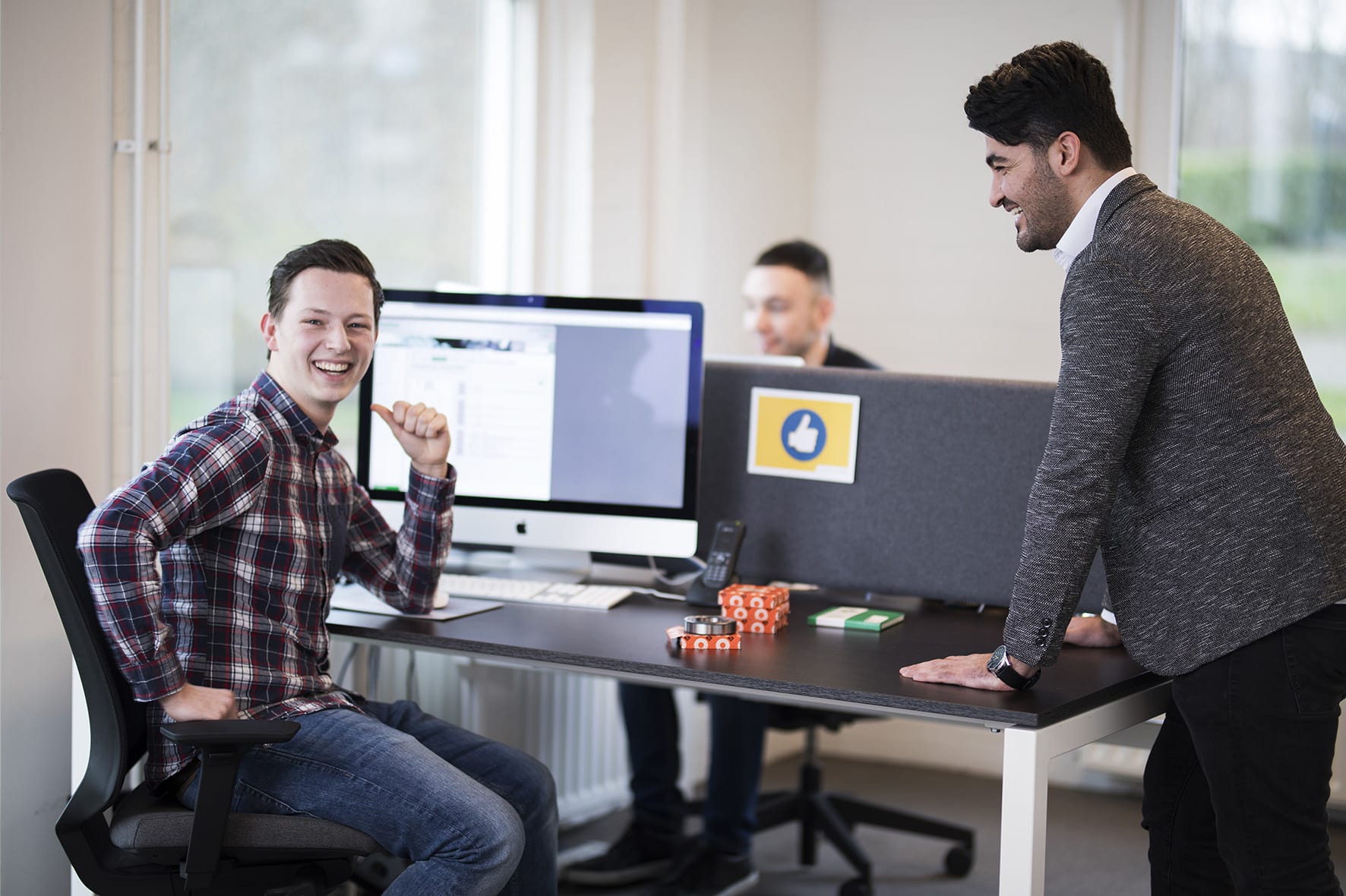 WHAT YOU GET
"AND WE ARE HAPPY TO OFFER"

A financially solid company

Flexplace in centre of Rotterdam







HERE WE ARE
"SEE YOU IN ROOSENDAAL OR ROTTERDAM"